With the recent release of our mobile app, we've decided to take a look at the benefits it provides to our clients. Here are a few benefits of using Clear Spider's mobile app to manage your inventory offers: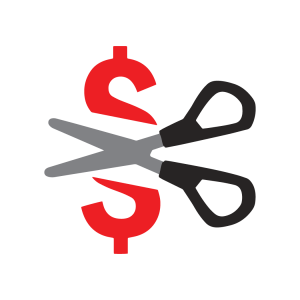 Minimize Hardware Cost
Minimize or rid of any hardware cost by using a mobile app to manage your inventory. Workers can download the app onto their personal or company-provided smartphone to access the system. If your company provides smartphones or allows employees to use their own smartphone for work purposes, there is no hardware cost for implementing this system.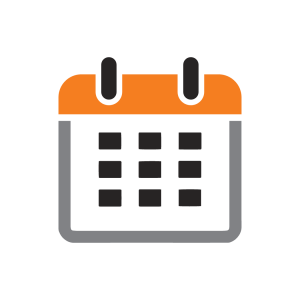 Eliminate Obsolescence
With technology's quick evolution, current mobile devices are rapidly becoming obsolete. In the past decade alone we have gone from 1D barcodes, to QR codes, and are now moving into RFID scanning. Some companies rely on a hardware system to go with mobile inventory management. For these firms, this means buying new tech for every change. But, with a mobile application you can simply install an upgrade on your current device.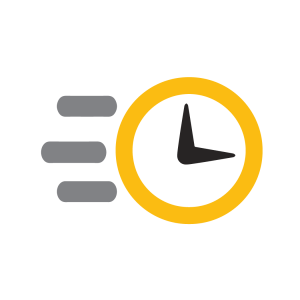 Quick Implementation
The setup for using dedicated hardware for mobile inventory management can be time-consuming. You have to find a system that is compatible with your current hardware, or purchase all new devices. Then, you have to train your staff to use these unfamiliar devices. With a mobile application, you just need a few seconds to install the app on your smartphone. Since most employees are familiar with the intuitive interface on their smartphone, training is quick as well.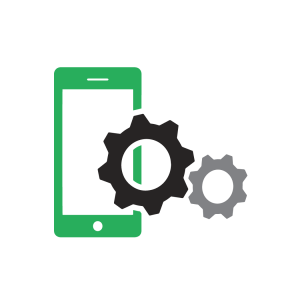 Increase Mobility of Workers
By using a mobile app for inventory management, your workers have full system access on-the-go. Also, a majority of employees that work on-the-go already carry a smartphone. As a result, you can implement this mobile system without an added and often bulky device.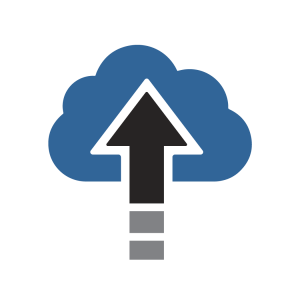 Easy Upgrades
Most inventory management systems that have mobile applications are cloud-based. So, you can complete upgrades from anywhere at any time. In addition, maintenance and system updates only take a matter of minutes. With updates on the cloud, there are no added costs or disruptive software installations.
In conclusion, using a smartphone app to implement mobile inventory management can save you time and money. With the Clear Spider mobile app, you get the convenience of mobile without losing the powerful back-end system. For more information about our mobile solutions, take a look at our webpage or contact one of our knowledgeable product reps.