The role of a supply chain leader has evolved over the past few years. Today, it's more than just having functional knowledge. Supply chain leaders need to have process expertise. After all, they are responsible for getting items from one end of the supply chain to the other. Even if they don't have full control over every step. This is why it is important for them to have an in-depth understanding of what is happening at each supply chain step.
Leaders need to understand the different functional areas within their firm, along with how their partners, suppliers, and customers operate. They should also be aware of how technology and the market in general are affecting the supply chain. This means they need to able to adapt to it.
Finally, they also need to make use of their own connections and broaden their network. The role of a supply chain leader has become highly demanding over the past few years. But, it is essential for a business to obtain this talent to have strong operations.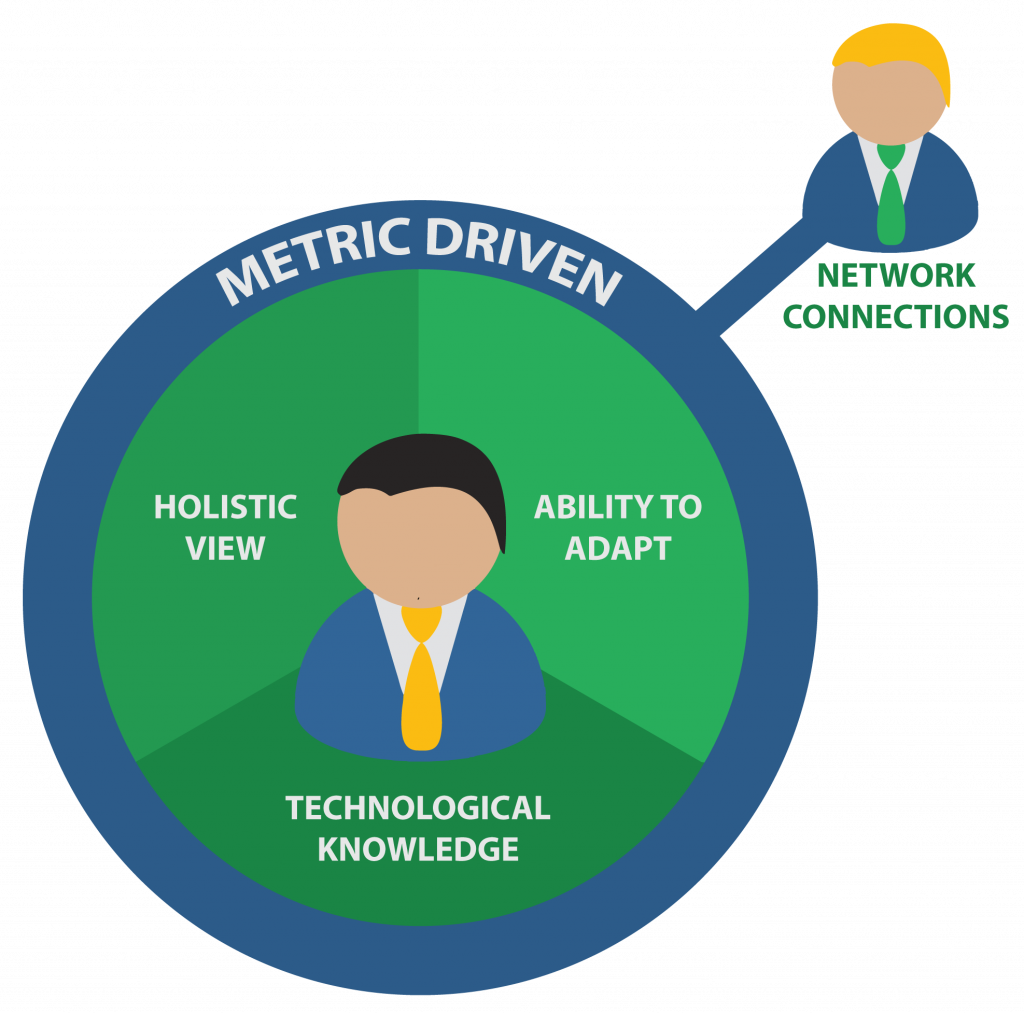 Metrics Driven
Leaders need to put the effort in to have specific metrics for every area. As John Mentzer said, supply chain leaders should be able to list and explain the factors affecting various elements. They must do supply chain benchmarking and best-practice analysis, and personally review the results. A lot of supply chain leaders can do this but fail to see the importance. Why do you need metrics? The only way you can achieve a specific goal is to know exactly what you are working with to start.
Holistic View
A supply chain leader cannot just focus on their own performance. They need to be able to see the big picture. As SupplyChain Management Reviews indicates, "The supply chain executive must also comprehend the connections and interdependencies across procurement, logistics, manufacturing, and marketing/sales. In addition, he or she must absorb the complexity of interfaces with suppliers and customers outside of the firm."
For this, leaders should have a global understanding of how a successful supply chain should operate. They need to be aware of both internal and external factors. As well as how to organize each aspect of the supply chain to support each other as one complete and reliant entity. In addition to this, supply chain leaders need motivate others to work cohesively. Supply chain success is largely a team effort. A good leader needs the help of others in their department.
Technological Knowledge
The effect of technology on the supply chain is ever evolving. This means that supply chain leaders need to have a strong understanding of tech. In other words, fully understand the benefits and downfalls of adopting each one. They should work with their CIO to make decisions on tech implementation.
Technology can often benefit firms if it is done properly and is the right fit for the organization. On the other hand, improper use can cause massive disruptions in supply chain operations. This is why it is critical these leaders understand or have access to someone who can aid them with these decisions. The effect of technology on the supply chain is only going to increase as time goes on. It is critical that firms hire leaders with these competencies.
Ability to Adapt
Just like with tech, consumer markets are always changing as well. With this being said, it is hard for supply chains to adapt without a competent leader. Supply chain leaders need to be flexible and willing to adapt. Sometimes this requires taking a risk. Other times, it means taking a step back. A good leader will know when to back down. They should have strong problem-solving skills, think on their feet, and be  comfortable with change. The supply chain process is rarely static. As a result, supply chain managers need to be analyzing the market for potential shifts. In addition to this, when action is required they need to be confident in their ability to change and match the demand.
Network Connections
Getting this type of position is a lot about knowing the right people. A vital trait for managers is being able to converse and interact with others.  Think about it this way. Who would you rather hire? Somebody who has the trust of your suppliers and customers? Or somebody totally new to the industry? This is why networking and attending different supply chain events is critical. It will not only build supply chain knowledge, but also build a network. Who you know matters in this industry. A large part of a supply chain leader's role is building relationships with suppliers and customers. These relationships are invaluable when working to build a career in supply chain management.
In recent years, the demand for supply chain talent is growing while the supply is shrinking. Finding leaders with the characteristics and abilities listed above is only going to become more difficult in the upcoming years. Ensuring that you already have strong talent before this gap occurs is critical.