What is wearable technology?
Although it is a familiar concept for many, it's still a relatively new innovation and can refer to a broad range of products. One article describes it as "electronic technologies or computers that are incorporated into items of clothing and accessories which can comfortably be worn on the body". Many of these devices can perform the same tasks as smartphones and tablets, and often with even more efficiency.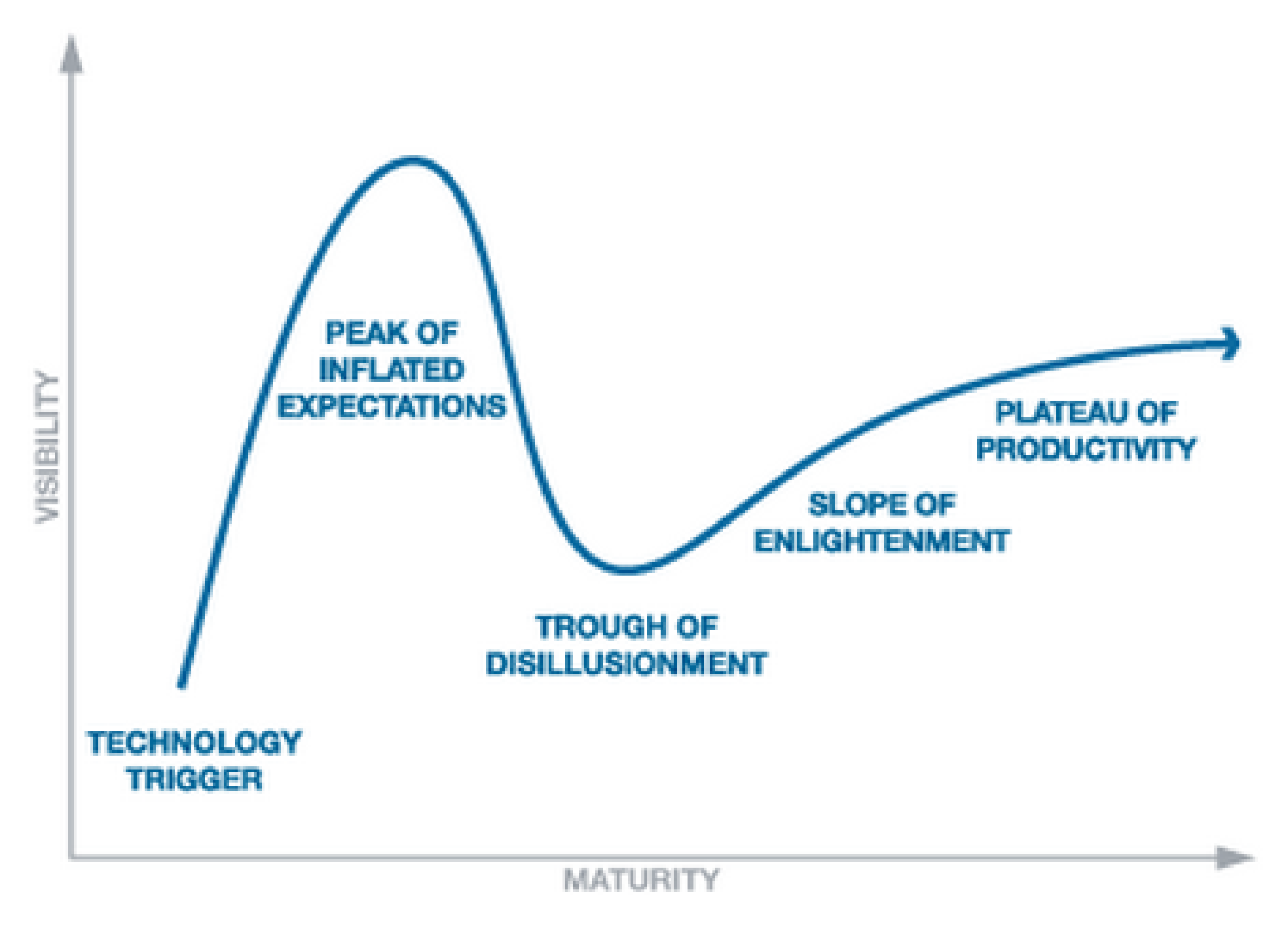 In recent years, wearable technology has been a hot topic. Devices such as the Fitbit and iWatch are proving popular among consumers and promising growth over the next few years. This is the "Peak of Inflated Expectations" stage in terms of product maturity. Following this trend, we should see a slight drop off in the future followed by stable growth. This trend is already starting to show in the business market. But, as this tech matures it can improve efficiency and supply chain transparency. 
In terms of supply chain, one particular area of impact is at warehouses. These solutions allow both managers and floor workers to complete tasks much more effectively. Whether it's a smart watch displaying operations, or Google Glass and 'Vision Picking,' the vast improvements in efficiency are already here.
Smart Watches: Everything At Your Fingertips (Well, Your Wrist)
Another example involves the Pebble smart watch and W&H Systems. "Shiraz (Warehouse Control System) allows warehouse managers to gather critical key performance indicators to better manage their distribution and fulfillment operations from their wrist." W&H took their already-reliable system and made it compatible with the Pebble.
What makes smart watches perfect for warehouses? They give easy and real-time access to all the info managers need. Wearable technology enables them to make quick and informed decisions in any place. Ever find yourself leaving meetings to run down to the warehouse. Or rushing to a computer to gather data? These will both become things of the past.
Instead, a notification will pop up on your wrist with all the info you need. Then, you can view all operations right there and make decisions on the spot. Companies that use this tech have seen this improved productivity and decision-making.
Smart Glasses: Seeing the Future of Warehousing
Smart glasses are also making waves on the warehouse front. Companies are now using a process called "Vision Picking" which combines smart glasses and augmented reality (AR). Vision Picking "enables hands free order picking and greatly increases productivity." The glasses replace traditional paper and barcode scanner methods, to allow workers to be completely hands-free. Graphics are displayed on the glasses to guide workers through the warehouse as they scan and fulfill orders. DHL Global recently carried out a pilot project testing these glasses. The pilot was completed with great success, showing a 25% increase in efficiency during the picking process. 
The impact that wearable technology can have on your supply chain is immense and ever-growing. These technologies can allow for real-time data at the tip of your finger. The increase we will see in companies' overall efficiency due to wearable technology over the next few years will be unbelievable.